Home >
Lodging Facilities
※The rates shown here are on a per person, per night basis including dinner and breakfast based on two people sharing.
※Taxes are not included.
※All prices are subject to change without prior notice.
Shukubo
In Haguro area, there are pilgrims' lodgings called "Shukubo", which also welcome tourists. Please see here for more information.


Tokyo Dai-Ichi Hotel Tsuruoka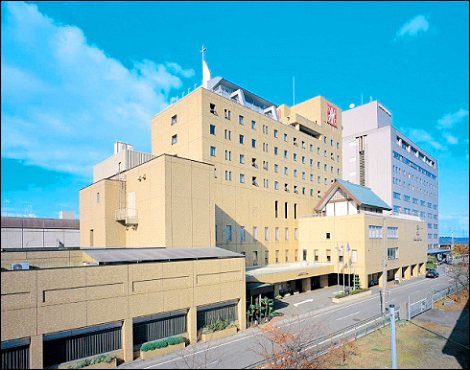 Location
Telephone no.
TEL: +81-235-24-7611
FAX: +81-235-24-7621
Website
Bankokuya

Location
Telephone no.
TEL: +81-235-43-3333
FAX: +81-235-43-2277
Website
Tachibanaya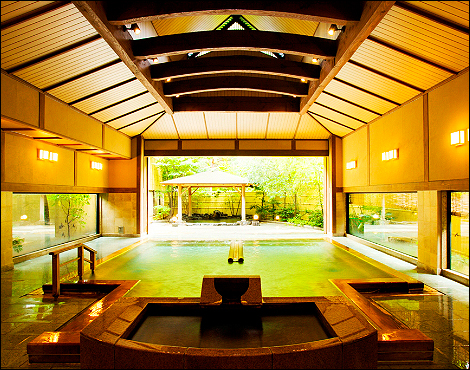 Location
Telephone no.
TEL: +81-235-43-2211
FAX: +81-235-43-3681
Website
Takeya Hotel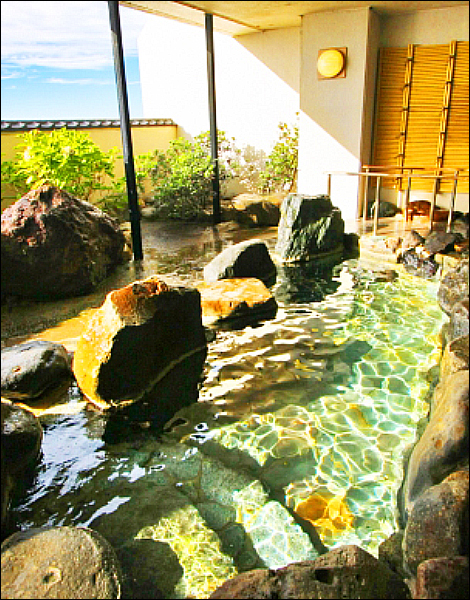 Location
Telephone no.
TEL: +81-235-75-2031
FAX: +81-235-75-2040
Website
Hotel Mankoen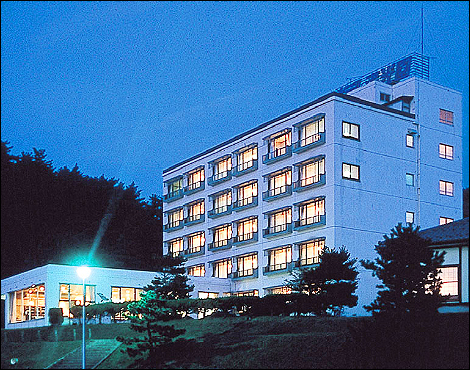 Location
Telephone no.
TEL: +81-235-75-2226
FAX: +81-235-75-2227
Website
Yusuitei Isagoya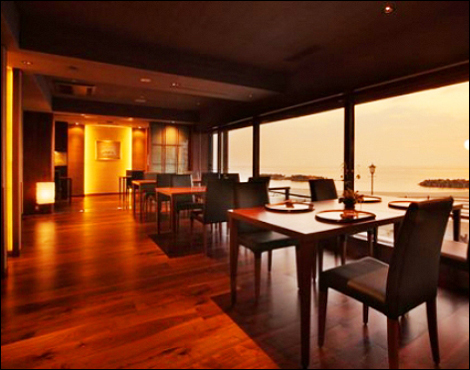 Kameya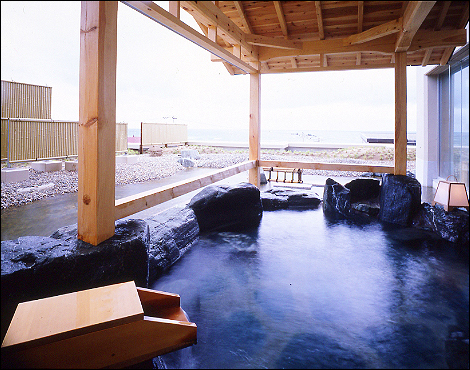 Location
Telephone no.
TEL: +81-235-75-2301
FAX: +81-235-75-2305
Website
Kuhe Ryokan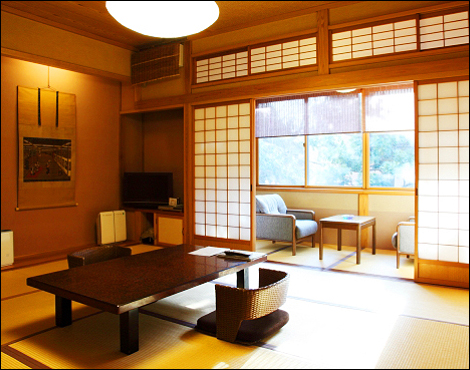 Location
Telephone no.
TEL: +81-235-35-2777
FAX: +81-235-35-3477
Website
Hotel Yaotome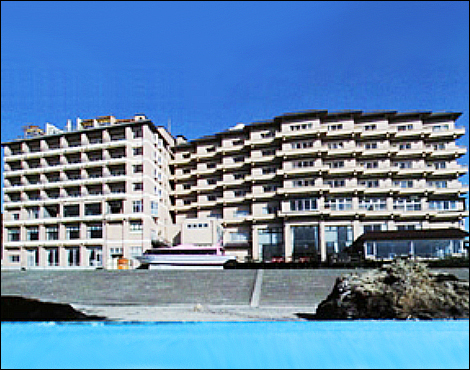 Location
Telephone no.
TEL: +81-235-73-3811
FAX: +81-235-73-3810
Website
Chokai Onsen Yurari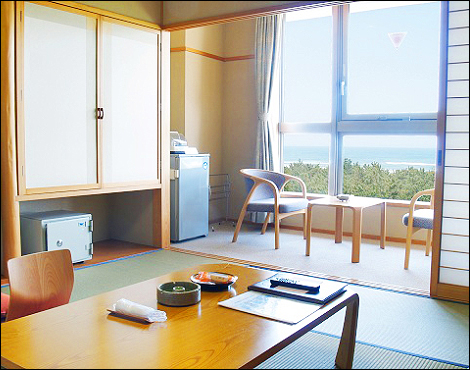 Location
Telephone no.
TEL: +81-234-77-3711
FAX: +81-234-77-3722
Website
Atsumi Onsen Kuon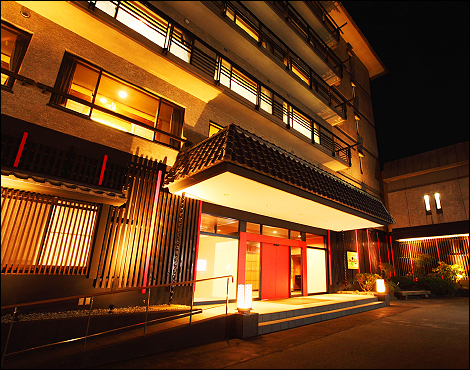 Location
Telephone no.
TEL: +81-235-43-4119
FAX: +81-235-43-3644
Website